The Eye of Providence (or the all-seeing eye of God) is a symbol showing an eye often surrounded by rays of light. It is interpreted as representing the eye of God watching over humankind.
The imagery of an all-seeing eye can be traced back to Egyptian mythology and the Eye of Horus. Buddhist texts like the Mahaparinibbana Sutta also refer to Buddha's the "Eye of the World".
However, this season the all-seeing eye is being used as a style symbol for A/W 2013.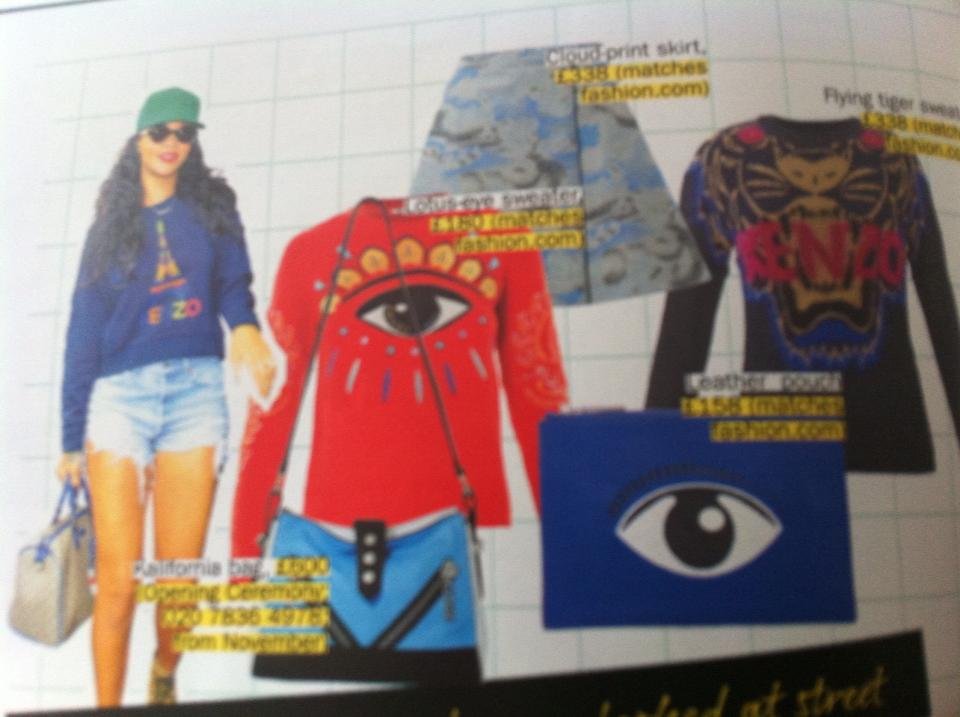 Kenzo has bought out a range with the symbol used in various styles and other fashion houses have followed suit. http://www.matchesfashion.com/search?text=lotus+eye&type=Womens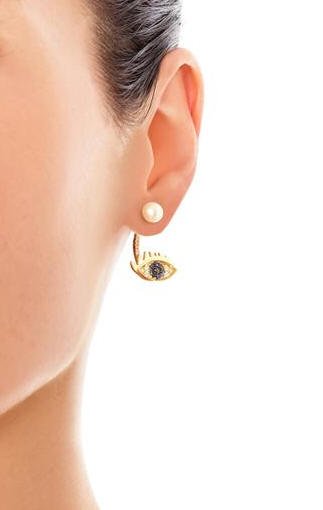 Delfina Delettrez has also brought out some divine diamond and pearl earrings – http://www.matchesfashion.com/product/177270
I have also found the high street version – H&M – and indulged in running around my flat in matching leggings and top with my geek chic glasses – taking the opportunity to accessorize all the eyes.
Simple, eye-catching and full of history – this is definitely a style I will be pairing up with a pair of black jeans and some ankle high boots for Autumn and Winter 2013!